Need Affordable Dental Insurance?
Here's What You Need To Know Before Purchasing Dental Coverage.
---
Premiums, deductibles, co-pays, waiting periods, PPOs and HMOs – choosing a dental insurance plan is complicated. Read on for help deciphering dental insurance jargon, and the details on what dental insurance does and doesn't cover.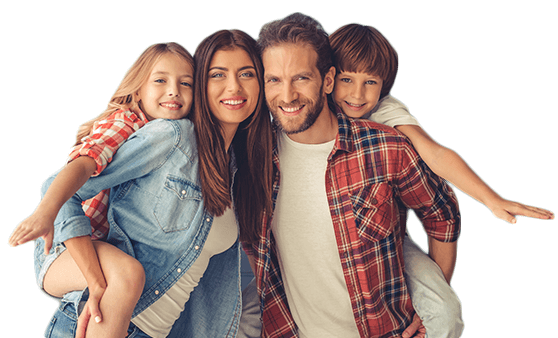 Search in Your Area Find a Plan Find a DentistSearch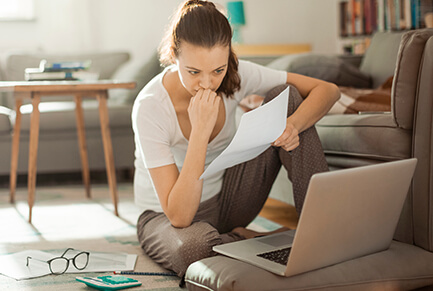 Dental Insurance
Dental insurance options driving you crazy? Take a deep breath – picking the right plan doesn't have to be hard. With the information below you can cut right through the confusion and find a plan that fits your needs.
How Does Dental Insurance Work?
Dental insurance plans are intended to reduce the cost of dental care. Dental insurance providers typicallynegotiate lower fees with in-network dentists, and also pay ("cover") a percentage of the reduced fee. You pay the rest out of pocket. Here's how the savings break down:
Preventive: Dental insurance plans typically covers 100% of the cost of preventive care, which includes annual checkups, bitewing x-rays, and routine cleanings. 

Basic: Most insurance plans cover 80% of the cost of "basic," uncomplicated services, such as fillings, simple extractions and some types of deep cleanings.

Major: Dental insurance typically covers 50% of treatments such as root canals, crowns, bridges and dentures – dental insurance typically covers 50%.
Simple, right? Well, unfortunately, you also have to factor in waiting periods, copays, annual maximums, and the type of dental insurance plan you want.
Understanding Dental Insurance Terminology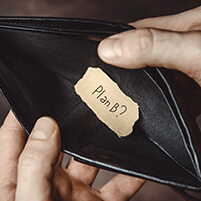 Annual maximum: The amount your dental insurance plan will pay annually toward your cost of care
Coinsurance: A percentage of the cost of a dental service that you pay out-of-pocket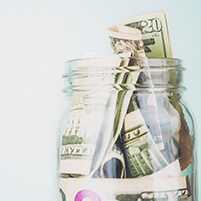 Copay: A flat fee you pay for a dental service covered by insurance
Deductible: The amount you pay out-of-pocket before your coverage begins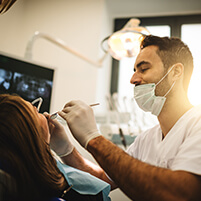 In-network: Dentists who have a contract with your dental insurance company
Premium: The amount you pay each month for dental insurance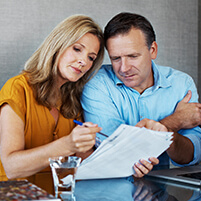 Pre-existing conditions: Any dental problems that you had before getting insurance.
Waiting period: The length of time – six months to a year – that must pass before basic and major dental procedures are covered by your dental plan.
Dental Savings Plans: Flexible, Sensible, Affordable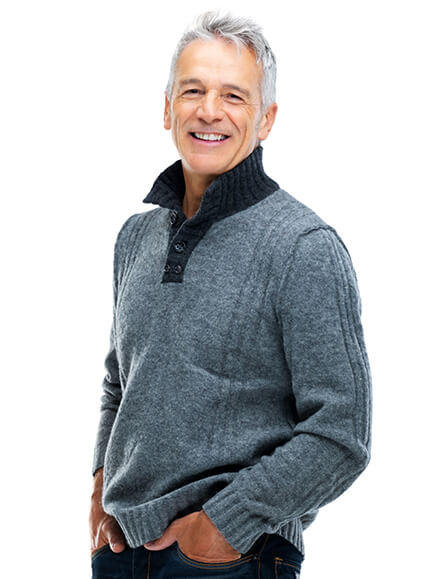 Unexpected Dental Emergencies
You can't afford to delay critical dental care, but how can you pay that big bill? With a dental savings plan that activates within 24-hours, you can afford to get the care you need – fast!
Dental Discounts Without The Wait
Why wait 6-12 months for dental insurance coverage to kick in for that root canal, crown or bridge? With a dental savings plan, you get reduced rates at the dentist the minute your plan activates.
A Nationwide Network Of Caring Dentists
Why do dentists offer discounts? Because it's good for their business, and it's good for the communities they serve. Depending on the particular dental savings plan you choose, you gain access to a nationwide or local network of dentists who welcome plan members.
Affordable Quality Dental Care
Dental discounts don't mean that the quality of care is reduced. Many dental savings plans pre-screen dentists prior to accepting them into the plan's network.
How Much Does Dental Insurance Cost
On Average, An Individual Dental Insurance Policy Costs About $350 A Year. For A Family Dental Insurance Plan, The Typical Cost Is Around $550, Annually. Costs Vary According To The Type Of Dental Insurance You Get: DHMO, DPO, Or An Indemnity Plan.
DHMO Insurance Plan
Dental Health Maintenance Organization
Lowest Cost
Must see a dentist who is in network
You need a referral to see a specialist
No annual deductible, no annual maximum
Low copay
No waiting period, but limits on treatment frequency
DPPO Insurance Plan
Dental Participating Provider Network
Widely accepted at dental practices nationwide
Save more with in-network dentists, can go out-of-network
No referral to see a specialist
Deductible of $50-$100, annual limit $1,000-$1,500
Coinsurance payment based on discounted fees for care
Typically has a waiting period for basic and major dental procedures
Dental Indemnity Insurance Plan
Also Known As "Traditional" Plans
Most expensive type of dental insurance
See any dentist you choose, no referral needed to see specialists
Deductible of $50-$100, annual maximum of $2,500 or $3,500+
You pay dentist bill in full, are later reimbursed a set amount
Coinsurance payment based on full rate for care
May have waiting period for basic and major dental procedures
What Can Dental Insurance Potentially Cover?
What Is The "Missing Tooth" Clause?
Dental insurance plans may not cover the costs for some treatments, no matter how long you wait – such as replacing a tooth that you lost prior to purchasing the policy or dental work that is already in progress.
Does Dental Insurance Cover Cosmetic Treatments?
Most dental insurance plans do not cover "elective" procedures such as teeth whitening or overlays, they cover treatments that you need for dental health, not aesthetic reasons.
Does Dental Insurance Cover Dental Implants?
Typically, no. Dental implants are considered a cosmetic treatment, since there are less-expensive ways of restoring missing teeth.
Does Dental Insurance Cover Braces?
Some plans do. But with an annual DPPO maximum coverage limit of $1,500, and braces costing $4,500-$7,000+, you'll pay most of the cost of orthodontic treatment out-of-pocket.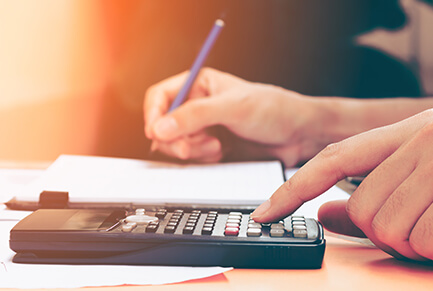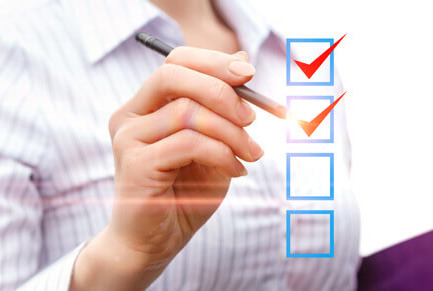 Is Dental Insurance Worth It?
It depends on your dental care needs, and how you pay for dental insurance.
If your employer provides dental insurance for free, great!
If you need to buy your own dental insurance, and your dental health is excellent, dental insurance may be all you need. With a dental insurance policy, you're basically pre-paying for your essential preventive care, with a little assurance built in that if you need a couple of fillings, or chip a tooth, you're also covered.
If you have dental health issues that need immediate treatment or will cost more than $1,000 to address, you may want to consider an alternative such as a dental savings plan.